Ethical Policy:
Our employees are the backbone of our organization who drive our operations.
We consider it our social responsibility and a moral obligation to look after them and their families.
 Health and safety at work:
We follow all statutory obligations in the field of health and safety at work.
Accordingly, we regularly carry out employee training including fire safety.
Each unit has sufficient number of employees who are trained to offer first aid as per local regulatory requirements.
Prohibition of child & forced labour :
Our employment policy is in adherence to the local law and legal age for employment.
Child labour perpetuates poverty, illiteracy , unemployment, population growth and other social problems.
Hence, we unconditionally support the policy of no child labour.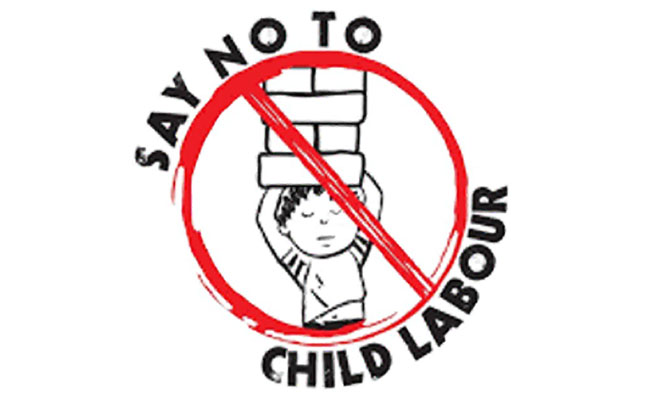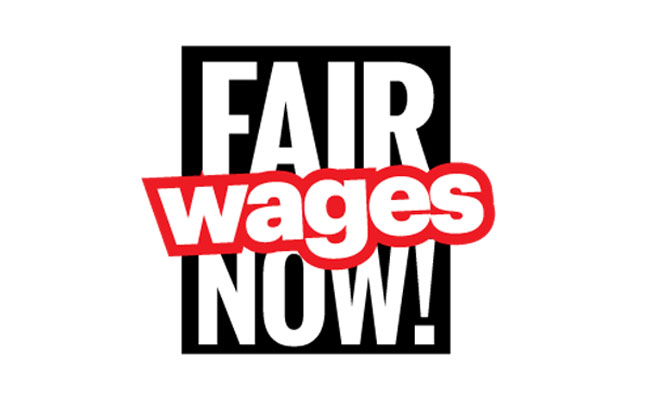 Minimum wages and benefits :
We pay at least the minimum total compensation required by local law, including all mandated wages, allowances and benefits.
 Prohibition of discrimination :
Future professional growth is based on the individual performance which is recognized and considered accordingly rather than on the basis of personal characteristics or beliefs.
Every employee in our organization has autonomy and there is no discrimination against anyone.
Working conditions & Women safety
We continuously aim to provide our employees with the adequate working conditions that are free from sexual harassment , bullying and comply with all applicable worker safety laws and regulations.
The role of women in the development of society is of utmost importance and due care is taken to ensure equality and safety.
 Employee grievances
We always ensure our HR department acts independently and remains unbiased with respect to the employer or the subject of the complaint.
Objective handling of employee grievance is facilitated at all times which keeps the sanctity of all parties intact and promotes quick resolution and satisfaction.